China's annual dog meat festival in the Southern Chinese City of Yulin is facing stiff opposition from animal rights activists. A brave international coalition of animal welfare activists is stepping up pressure on the Chinese government to shut down China's barbaric widespread practice of cruelly butchering and eating dogs. A petition for 11 million signatures to end the consumption of dog meat has been presented to the Chinese Embassy in London.
China as country has regions such as the Guangxi Zhuang Autonomous Region widely known for the cultural practice of beating, gutting, torturing, butchering and killing dogs as well as puppies to be served in restaurants popular with on such dog meeting festival set to begin in June 21, 2016 in Yulin China.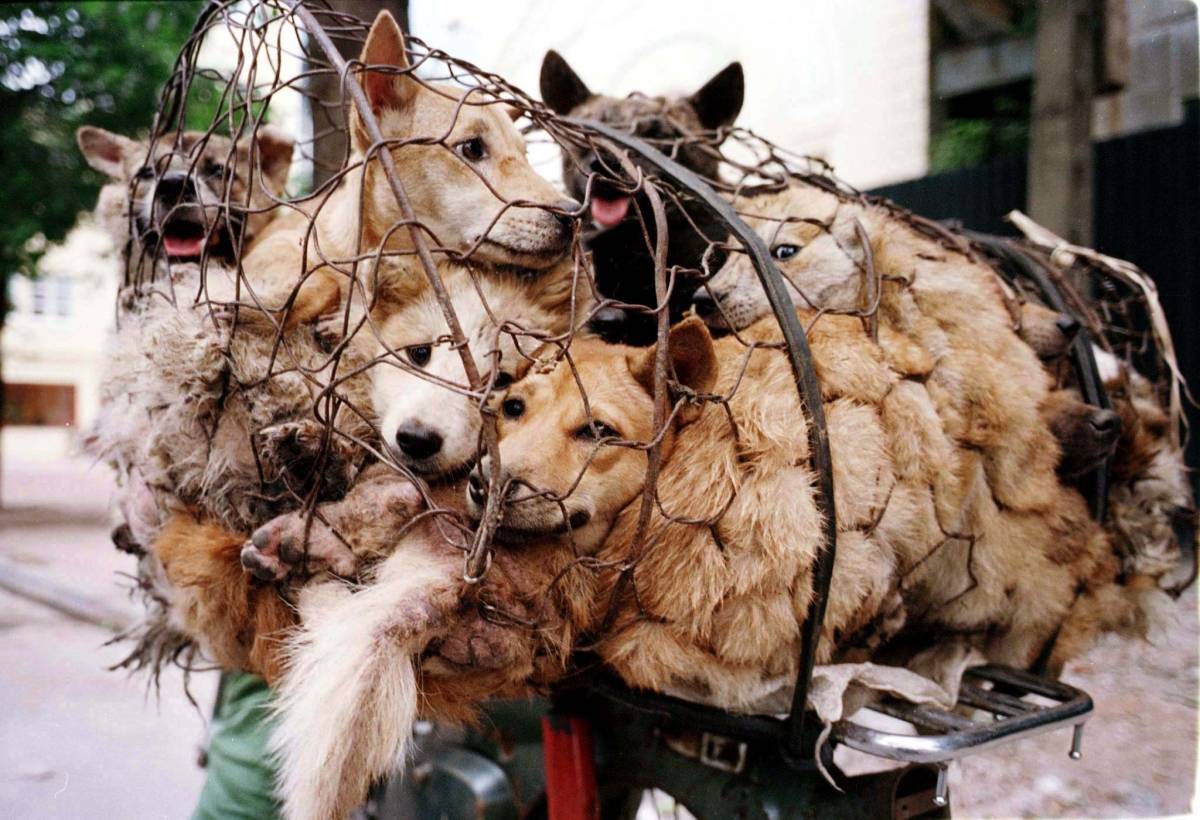 China is home to a small but powerful voice backed by the international community aimed at putting an end to the savagery of eating dogs. However China and the world's animal activists need our help in order to put a stop to the brutal slaughter, abuse and unsanitary practice of eating dogs. If you truly love dogs and seek the best interests for our best furry friends then become a voice for dogs in China who are annually being slaughtered as meat even as we speak!!
Dogs are companions not food, so take a stand against this injustice, spread the word today and join Animal Embassy (http://www.theanimalembassy.com/) to find out what you can do to help ensure the rights, freedom, safety and protection of Dogs Suffering In China!!
Source
http://mobile.nytimes.com/2016/06/10/world/asia/china-yulin-dog-meat-festival.html
Up next: