Notice: This article is currently being verified for accuracy. We are awaiting a response from other credible sources.
Notice #2: Major media source, Occupy Democrats, also wrote about the observation but did not confirm or reject whether this was Palmer.  
The internet is buzzing as footages of a person that resembles the like of Walter Palmer at the Republican National Convention (RNC) was shared to all animal lovers.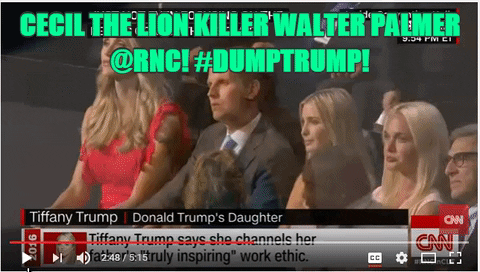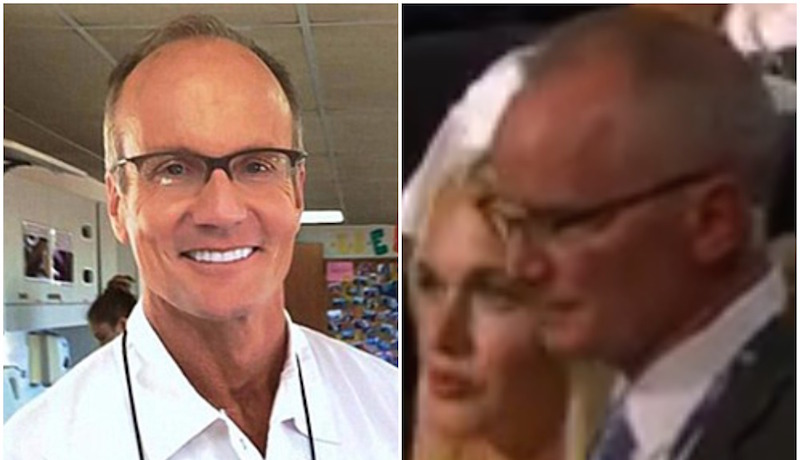 This man in glasses that looked very similar to Palmer was seen for a few seconds on national TV in the section where the Trump family was seated with other VIPs from Trump's entourage. It is not a huge surprise why Palmer would be supporting Donald Trump as Trump's family had ties to trophy hunting where Trump was recorded the following words in a past talk:
"My sons love to hunt. They are members of the NRA, very proudly. I am a big believer in the Second Amendment. But my sons are hunters, Eric is a hunter and I would say he puts it on a par with golf, if not ahead of golf. My other son, Don, is a hunter. They're great marksman, great shots, they love it. I um, like golf. I don't do that."
While Palmer was away, his Florida home was broken into and a boat was stolen and crashed.
Share in the comments below whether you think this is Walter Palmer or not.
Up next: